You are here

Katie Kelly
Katie Kelly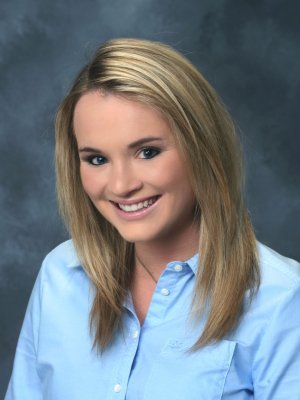 I am dedicated to making the client experience at AFC the very best. I assist clients by working with them to organize, coordinate, and maintain their accounts. I help with service requests, prepare client reviews, and assist with personalized financial plans.
Education:
The Ohio State University, BSBA
Outside of work, you'll find me:
Living in downtown Cleveland and enjoying all the city has to offer
You'll either find me at Progressive Field, The Q, or First Energy Stadium, depending on the season
Trying new restaurants with my friends on most weekends
Still vacationing every year with my family at Walt Disney World
Favorite quote:
"Do right. Do your best. Treat others as you want to be treated."- Lou Holtz
Fun Fact:
I am a self-proclaimed good luck charm- While attending high school, the football team won two state titles, the Buckeyes won the college football National Championship while I was a student, and within weeks of me moving to Cleveland the Cavs won the NBA Title.