You are here

Karl Lemke
Karl Lemke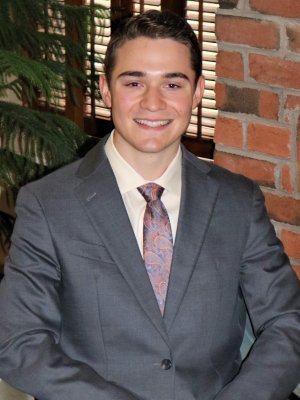 Financial Planning Assistant
By utilizing a multi-tiered approach consisting of active listening, effective communication and devout dedication; my goal is to tackle all client questions and concerns with quick and competent levels of care. Enduring client relationships are built upon a foundation of honesty, integrity, and trust - I strive to handle each interaction with these values in the forefront of my mind.
Education and Certifications:
Bachelor of Arts – Kent State University.
Outside of Work, You'll Find Me:
Catching a game at Progressive Field, cooking, exercising, and hiking with my dog.
Favorite Quote:
"Every accomplishment starts with the decision to try." - John F. Kennedy
Fun Fact:
My bucket list goal is to visit all the National Parks in the United States.